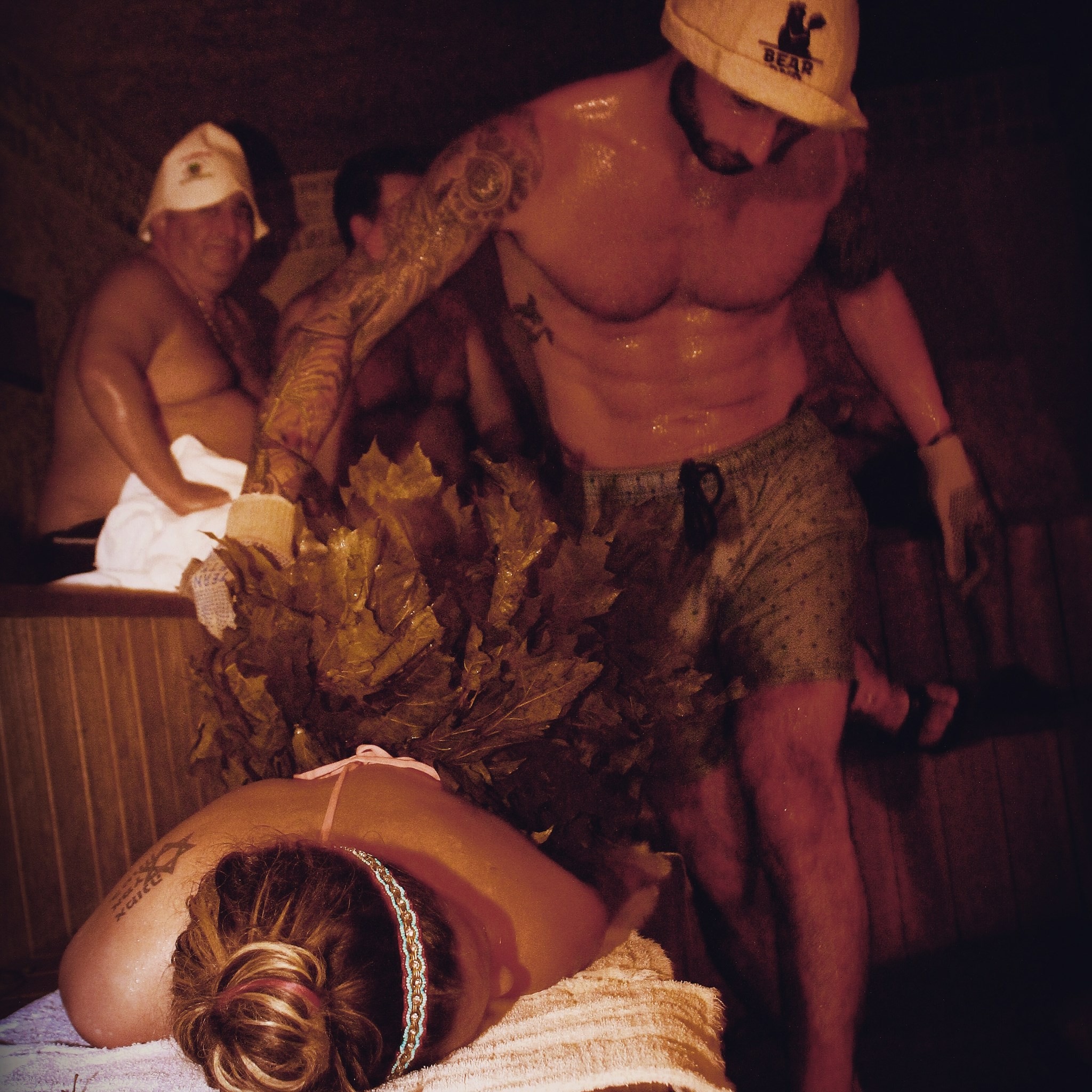 Traditional Russian Branch Treatment that takes place in the Russian Room.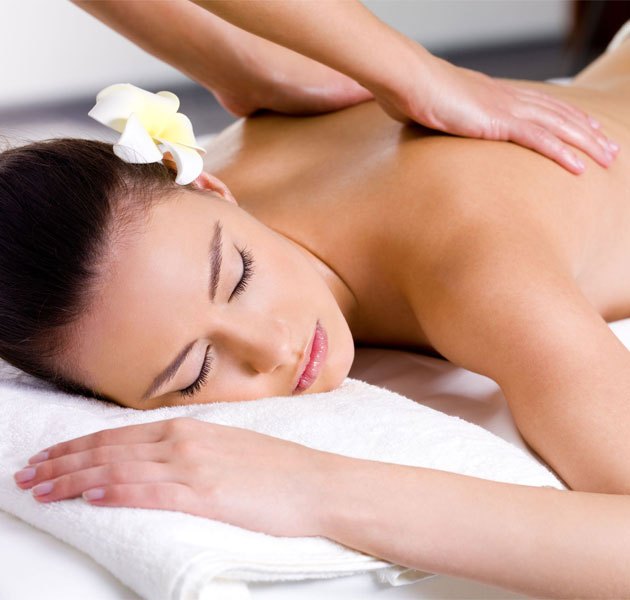 30 Mins - $50
45 Mins - $70
60 Mins - $90
90 Mins -$125
Massage oil or cream is used with smooth, gliding strokes. Swedish massage uses firm but gentle pressure to promote relaxation, ease muscle tension and create other health benefits. It is a classic massage that will ease your stress and allow you to slip into a calm state of relaxation.
30 Mins - $75
45 Mins - $100
60 Mins - $125
90 Mins - $150
Designed to remove severe tension, deep tissue massage is a technique used to relieve both muscles and connective tissue below the surface. It helps to improve range of motion and heal injuries below the surface.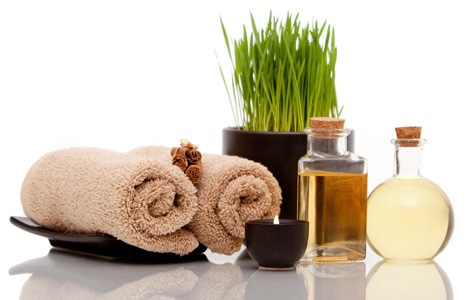 30 Mins - $55
45 Mins - $75
60 Mins - $95
Pick your favorite scent that will bring you timeless secret of well being and health.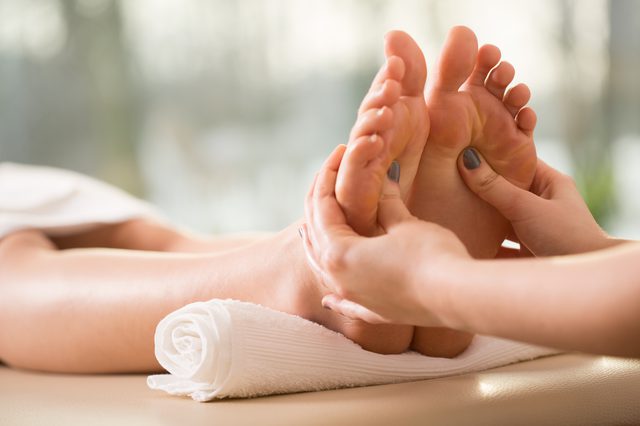 30 min - $50
Reflexology is a technique that focuses on specific pressure points within your feet to help correct energy flows throughout your body.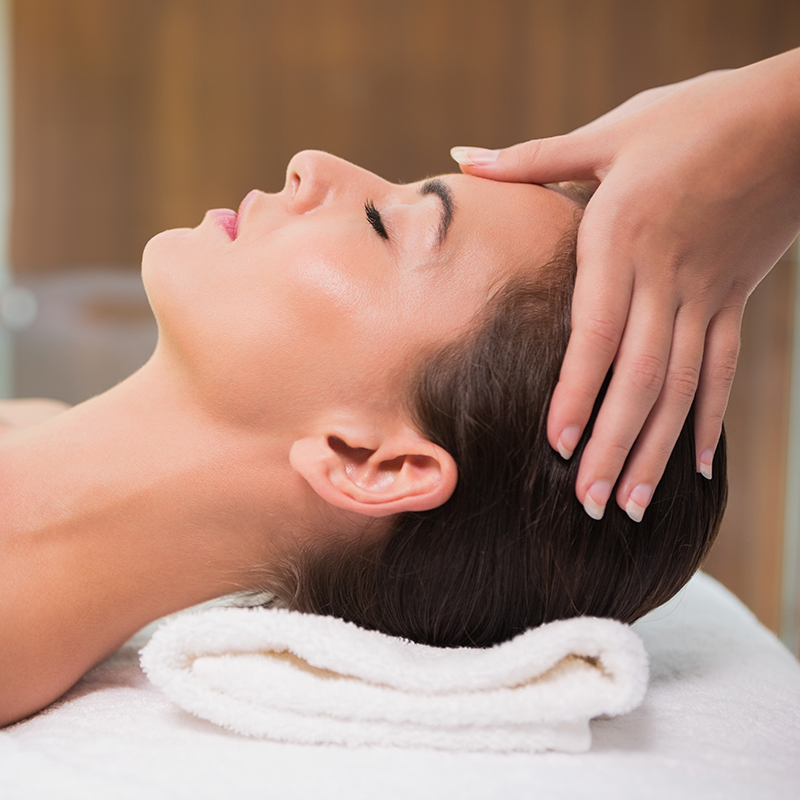 30 min - $50
A scalp massage can be therapeutic, helping to release stress and tension, improving sleep, and stimulating and improving hair growth and quality.
.
FOOT SCRUB - $20
HOT TOWELS - $10
HANDS REFLEXOLOGY - $10
FOOT REFLEXOLOGY - $10
HANDS & FOOT REFLEXOLOGY - $15
COUPLES MASSAGE AVAILABLE